Viewing 1 - 13 of 13 stories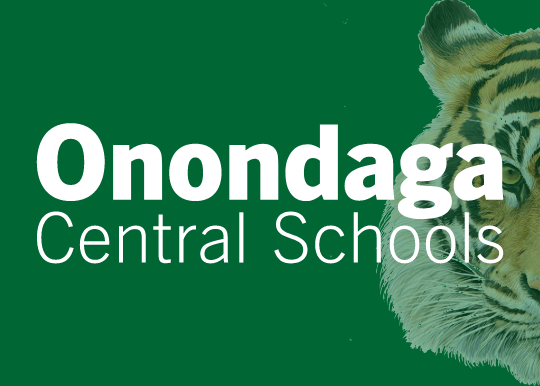 Wheeler Family Fun Night:

Wheeler Family Fun Night Tuesday, May 17th 6-7 PM Activities will be set up in and outside the school for your family to enjoy! All district families are welcome! If you would like, please bring a donation for the senior residents at Loretto: Boxes of tissues Playing cards Greeting cards Adult coloring books Colored pencils Puzzle books - word searches/crossword puzzles
Doug's Fish Fry:

Please help support the Class of 2023 with an order from Doug's Fish Fry! OCS Jr/SR High School Tuesday, May 17 11:00 AM - 6:00 PM Call to order (607) 753-9184 For Menu Go To: https://www.dougsfishfry.com/menu-1
Congratulations to OCS Robotics Team:

Congratulations to OCS Robotics Team 2022 VEX Robotics World Championship Qualifications! VEX Robotics Competition New York State High School Championships, competing against 54 teams across the state. Devin Kobasa and Andre' Vonderweidt placed 2nd at the NYS Championship Tournament and Qualifying for the World Championship in Dallas Texas.
Congratulations Barb Kurucz on being named as a new member of the NYS Master Teacher Program:

Governor Hochul Announces Selection of 230 New York State Master Teachers to Join Statewide Network of Educators February 4, 2022 From the office of Governor Hochul Total Number of Outstanding STEM Teacher-Leaders Earning Master Teacher Recognition Across New York State at More Than 1400 Governor Hochul will announce the opening of the next round of applications for K-12 STEM teachers in all regions in spring. Governor Kathy Hochul announced the selection of 230 educators from across the state to the New York State Master Teacher Program, including 55 elementary teachers. The new members add 21 new districts with a Master Teacher among their faculty. The program welcomes teachers from 22 high needs districts ...
2021 School Safety Excellence Award:

Joe Campbell, Reagan Insurance Agent and Sean Reagon President of Reagan Insurance LLC present Onondaga Central with the 2021 School Safety Excellence Award from Utica National Insurance. This is Onondaga Central's 7th year earning the excellence in school award and earning at the Platinum Level, the highest level and bronze being the lowest. Awards are earned by the school district ensuring, maintaining and practicing an excellent school safety program The challenge is reached by teamwork throughout the school district from all the staff, practicing safety and maintaining safe work environments. Kudos to all staff at OCS for diligent work and safety practices! Keep up the Good Work!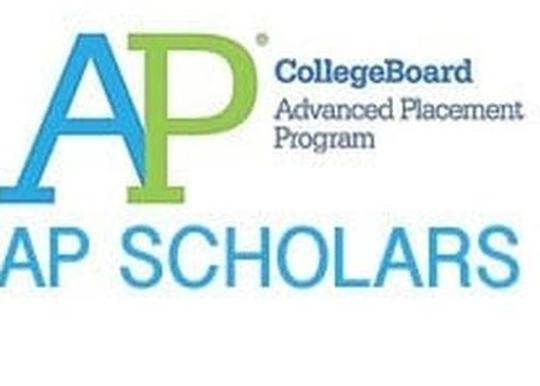 Class of 2021 AP Scholars:

Congratulations to the following students from the Class of 2021 for their accomplishments in AP: AP Scholar Evan Carter Nicole Dooley Jacob Krelll Lauren Moore AP Scholar with Honor Dylan Price Emma Rumney An AP Scholar is granted to a student who receives a 3 or higher on three or more AP Exams. An AP Scholar with Honor is granted to students who receive an average score of at least 3.25 on all AP exams taken, and scores of 3 or higher on four or more of these exams.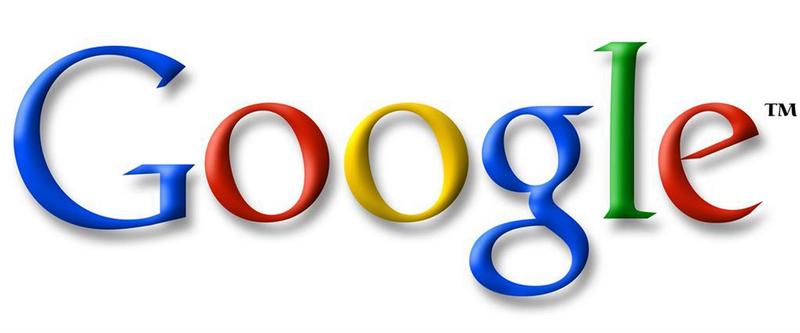 Parent & Student Google Help:

The Model Schools Team at OCM BOCES had provided us with a website to help students and parents navigate the key features that we use in our distance learning and in-person classrooms. This webpage has a number of videos that will introduce you to these different resources and help get you started. Hopefully, you can find something new to explore! Click on this link: Google Help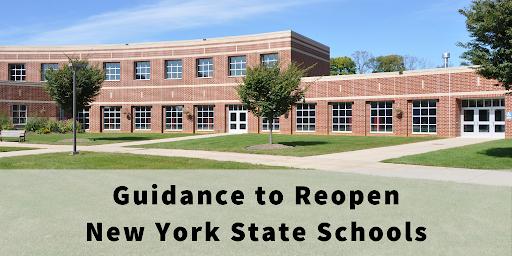 COVID-19 - Reopening Schools Information:

Dear Parents and Community Members: The purpose of this landing page is to share with staff, students, and parents the strategies the Onondaga Central School District is using to open schools and provide a safe, consistent learning environment in a COVID-19 world. We are dedicated to ensuring our children are getting the best education we can deliver in the current conditions, keeping health and safety considerations at the forefront. OCS will work with OCS staff, the Board of Education, and state and county health authorities to identify a strategy that is consistent with New York State Education Department (SED), New York State Department of Health (DOH), and the Center for Disease Control (CDC) guidelines. To the best of our ability, we will adopt a strategy that provides ...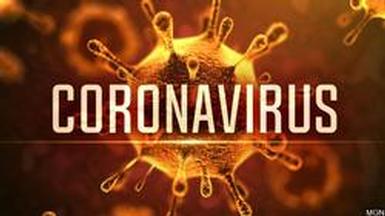 Health & Counseling Information:

To Our OCS Community: We understand that the constant changes in the COVID-19 virus can be both overwhelming and even scary. As a tight-knit community, it is important that we stay connected through these tough times. Our counseling and nursing staff are here to support all the OCS families. Message from OCS Nursing Staff Mental Health Resources Talking to Our Children About COVID-19
Viewing 1 - 13 of 13 stories