Viewing 1 - 10 of 10 stories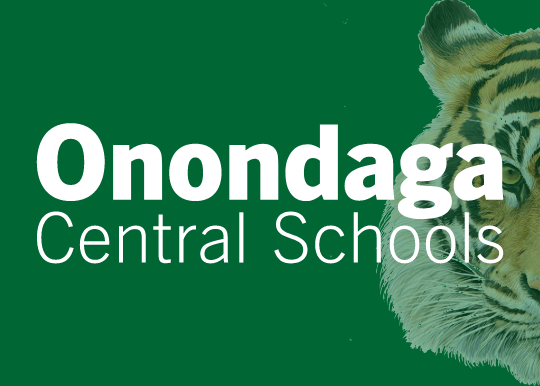 2021 School Safety Excellence Award:

Joe Campbell, Reagan Insurance Agent and Sean Reagon President of Reagan Insurance LLC present Onondaga Central with the 2021 School Safety Excellence Award from Utica National Insurance. This is Onondaga Central's 7th year earning the excellence in school award and earning at the Platinum Level, the highest level and bronze being the lowest. Awards are earned by the school district ensuring, maintaining and practicing an excellent school safety program The challenge is reached by teamwork throughout the school district from all the staff, practicing safety and maintaining safe work environments. Kudos to all staff at OCS for diligent work and safety practices! Keep up the Good Work!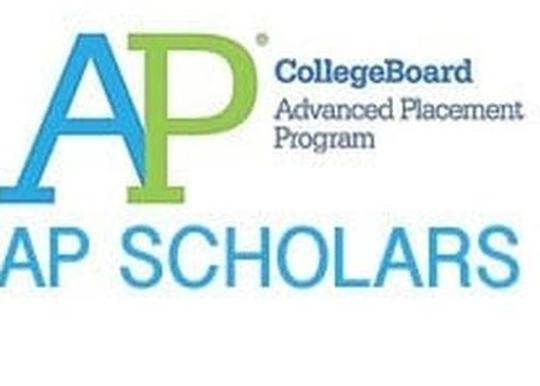 Class of 2022 AP Scholars:

Congratulations to the following students from the Class of 2022 for their accomplishments in AP: AP Scholar Madison Jachim AP Scholar with Honor Jordan Wood An AP Scholar is granted to a student who receives a 3 or higher on three or more AP Exams. An AP Scholar with Honor is granted to students who receive an average score of at least 3.25 on all AP exams taken, and scores of 3 or higher on four or more of these exams.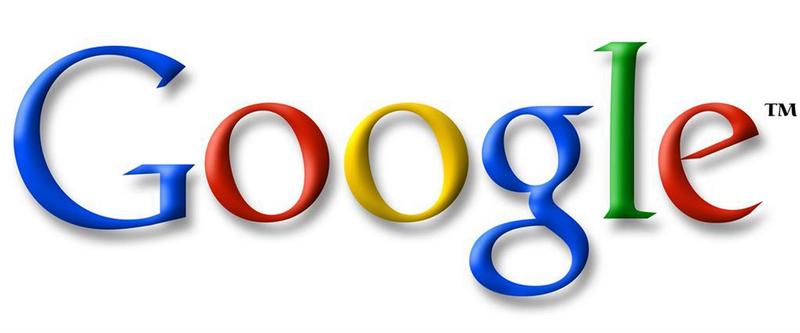 Parent & Student Google Help:

The Model Schools Team at OCM BOCES had provided us with a website to help students and parents navigate the key features that we use in our distance learning and in-person classrooms. This webpage has a number of videos that will introduce you to these different resources and help get you started. Hopefully, you can find something new to explore! Click on this link: Google Help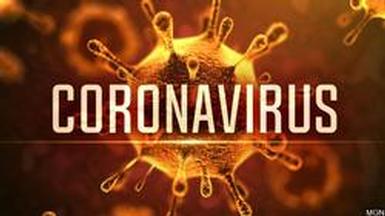 Health & Counseling Information:

To Our OCS Community: We understand that the constant changes in the COVID-19 virus can be both overwhelming and even scary. As a tight-knit community, it is important that we stay connected through these tough times. Our counseling and nursing staff are here to support all the OCS families. Message from OCS Nursing Staff Mental Health Resources Talking to Our Children About COVID-19
Thank you for all your support: Thank you so much for all your support and participation during this process. As always, we will continue to do our best to make you all proud. Please see below for Onondaga CSD's 5/17/22 Budget Vote Results Proposition 1 - Budget:
Yes - 217
No - 69
Total - 286 Proposition 2 - Transportation Purchase:
Yes - 235
No - 52
Total - 287 Proposition 3 - Onondaga Free Library:
Yes - 211
No - 75 ...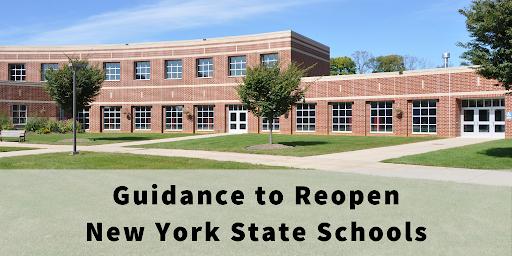 COVID - 19 - Information:

Dear Parents and Community Members: The purpose of this landing page is to share with staff, students, and parents the strategies the Onondaga Central School District is using to open schools and provide a safe, consistent learning environment in a COVID-19 world. We are dedicated to ensuring our children are getting the best education we can deliver in the current conditions, keeping health and safety considerations at the forefront. OCS will work with OCS staff, the Board of Education, and state and county health authorities to identify a strategy that is consistent with New York State Education Department (SED), New York State Department of Health (DOH), and the Center for Disease Control (CDC) guidelines. To the best of our ability, we will adopt a strategy that provides ...
Viewing 1 - 10 of 10 stories