Viewing 1 - 18 of 18 stories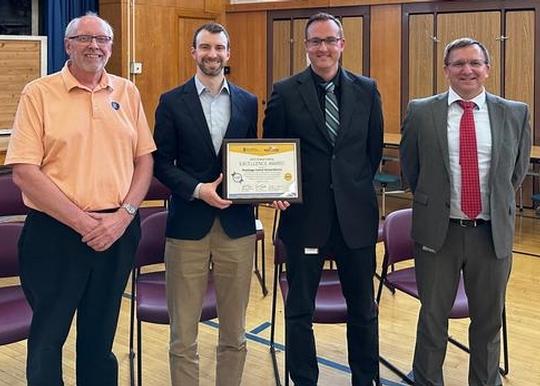 Utica National Award:

At the Board of Education Meeting on Tuesday May 23, 2023, the Onondaga Central School District was awarded the School Safety Excellence Award by Utica National Insurance Group. It was presented by Sean Reagan and Joe Campbell from the Reagan Companies. This award signifies OCS' dedication to providing a safe, healthy and focused culture for learning in 2021. This is the seventh consecutive year that OCS has earned the top award. Many thanks to all faculty and staff who continue to dedicate their efforts to make Onondaga safe, while focusing on preparing contributing citizens for life.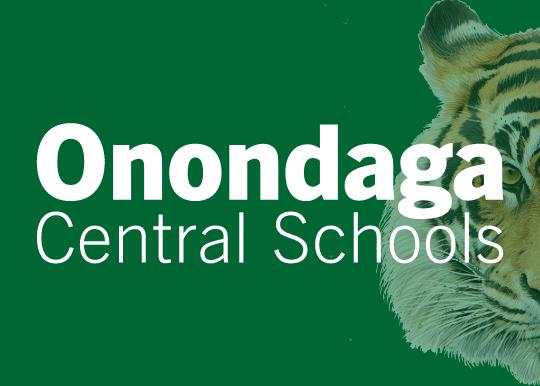 "Shrek Jr." June 14th & 15th:

The Wheeler Drama Club is proud to present "Shrek Jr." Telling the story from the hit Dreamworks film, Shrek Jr. is a musical comedy that follows fairy tale creatures from a swamp, to a dragon-guarded castle, to a land far, far away and back again! Please join Shrek and friends on Wednesday June 14th or Thursday June 15th at 7:00 pm at the Jr/Sr High School auditorium for all the sing-songy fun! It's a Big, Bright, Beautiful World.. Wheeler Drama Club's Cast of Shrek the Musical, Jr.! shrek………………………………………………………………………………………………………………………..Matthew ...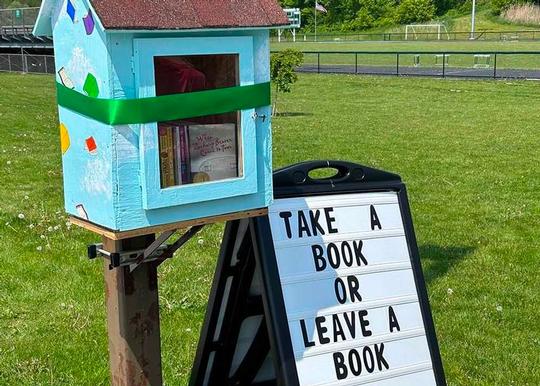 Community Lending Library:

We invite the Onondaga community to use and enjoy our newly restored and relocated community lending library. The "take a book, leave a book" concept will surely ignite readers of all ages and reading levels. With a collection that is constantly evolving, there's always something new to discover. The library is accessible all day all year to give you the opportunity to expand book access. We owe a special thank you to senior Kaitlyn Holl for her efforts in restoring and repainting the library with care and dedication. The community lending library is now located between the Wheeler playground and the athletic stadium. Read on OCS!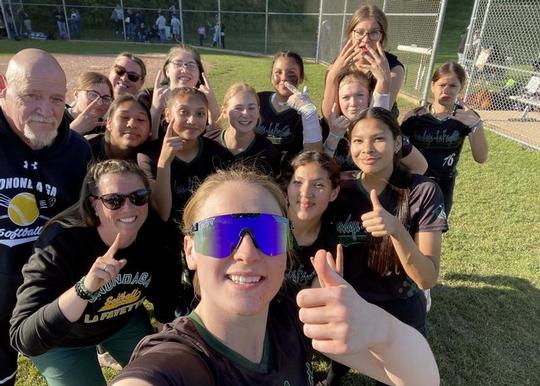 Varsity Softball Sectional Game:

What: Varsity Softball Sectional Semifinal Onondaga/Lafayette -vs- Port Byron When: Saturday, May 27th Time: 12:00pm start Where: Onondaga Jr/Sr high School Cost: $8.00 (purchase tickets online here: https://section3.org/sports/2021/4/29/hometown-ticketing.aspx ) There will be one point of entry for the game at the corner of the high school by the Tiger statue. There is NOT a cash option for section 3 events. Tickets may also be purchased electronically at the entrance gate if needed. Event Policy: Children 12 and under are free when accompanied by an adult. Each ticket will allow (1) person to enter this event. The only REFUND ...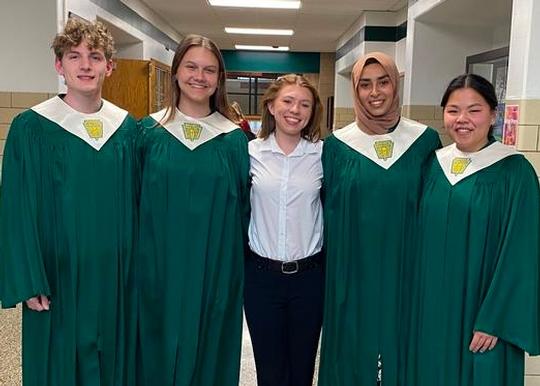 National Honor Society:

On Tuesday May 16, we inducted 22 total students into National Junior, and National Honor Society. These students were selected based on maintaining a 92 or above overall average, and by exhibiting the pillars of leadership, character and service within the school and their community. Congratulations to all new inductees!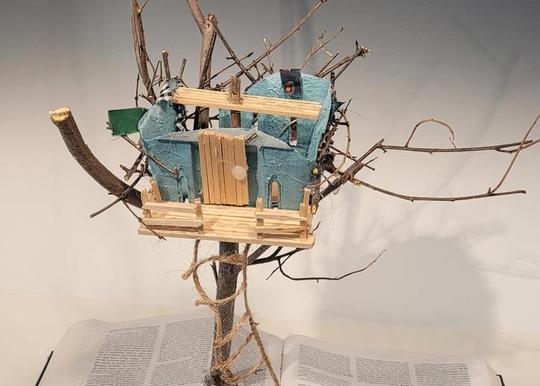 Student Art Exhibit Baltimore Woods:

Our OCS Fine Arts Department is proud to announce that we have work by several students selected to be on display at the annual Baltimore Woods Student Art Exhibit. The exhibit will be open to the public from May 6-May 26. The show is a wonderful display of nature themed art by the participating school districts. Baltimore Woods Nature Center is located at 4007 Bishop Hill Road in Marcellus. Congratulations to our participating student artists! Junior/Senior High Reed Lutton, 8th Grade, tree fort sculpture Adeline Spencer, 8th Grade, tree fort sculpture Sydney Fiaschetti, 8th Grade, tree fort sculpture Hannah Schultz, 10th Grade, block print Jaiden Bellinger, 10th Grade, block print Hannah Woods,11th Grade, block print ...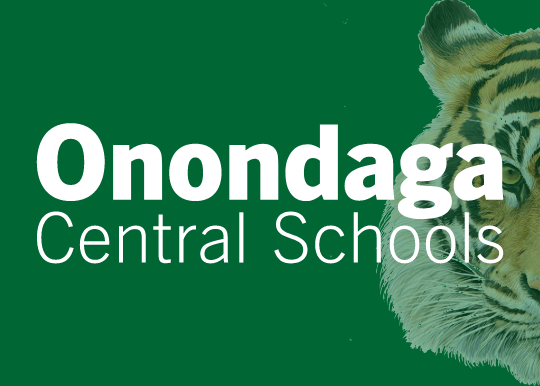 Congratulations Seniors:

"These seniors led Onondaga to a 4-1 victory over Mexico on Wednesday, May 10th. Seniors Jon Massaro at first singles, Faith Taylor at second singles, Evelynn Loan at first doubles and Noor Almaliki rounded out the lineup against the Tigers from up north. These seniors and their respective partners are on their way to the sectional tournament as well. Congratulations on your success over the years through your hard work and dedication and good luck in the future. Go Tigers!"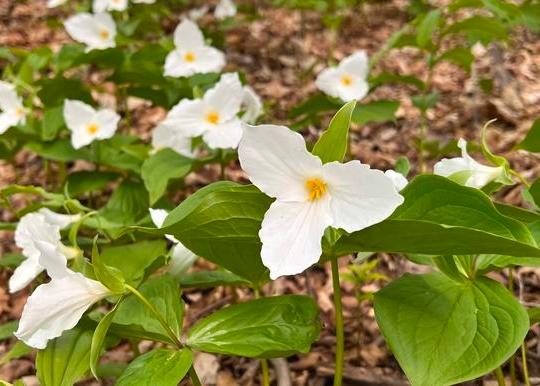 High School Students visit Baltimore Woods:

On April 28th, Mrs. Passetti and Ms. Beckeman took a group of grade 10-12 art students on a field trip to Baltimore Woods. They enjoyed a lovely spring hike on the trails, stopping to practice observational nature drawing in their sketchbooks along the way. Everyone had a wonderful time!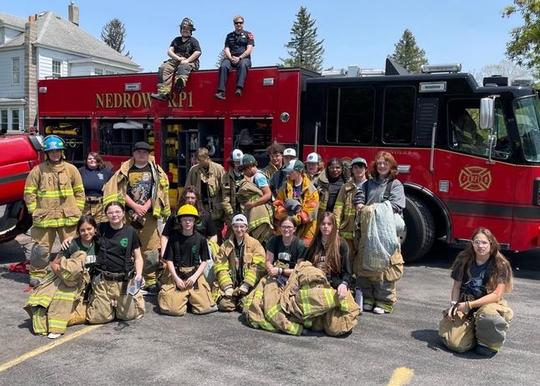 Fire Cadet Program:

This week The Fire Cadet Club traveled to the Nedrow Fire Department. Students focused on vehicle stabilization and extrication techniques. Students had hands-on opportunities working with stabilization struts and extrication tools including the "jaws of life". Students spread, cut, and removed doors of vehicles to safely remove trapped occupants.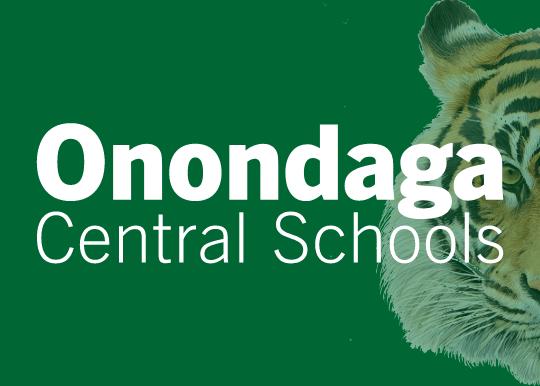 OCSEF Annual Golf Tournament:

Onondaga Central Schools Education Foundation The Charles Molloy OCSEF Golf Tournament Saturday July 8, 2023 Orchard Vali Golf Club Registation 9:15-9:45 Shotgun Start 10:00 $85.00 per golfer $45.00 student golfer(must show ID) Includes: Golf, Cart, Lunch, Dinner Buffet and prices For more information please contact John Pierce at 315-492-1974 or jcpierce@gmail.com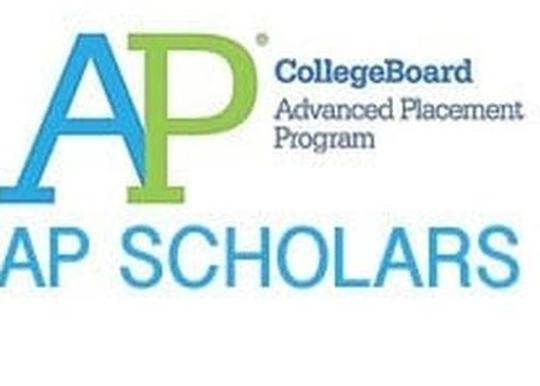 Class of 2022 AP Scholars:

Congratulations to the following students from the Class of 2022 for their accomplishments in AP: AP Scholar Madison Jachim AP Scholar with Honor Jordan Wood An AP Scholar is granted to a student who receives a 3 or higher on three or more AP Exams. An AP Scholar with Honor is granted to students who receive an average score of at least 3.25 on all AP exams taken, and scores of 3 or higher on four or more of these exams.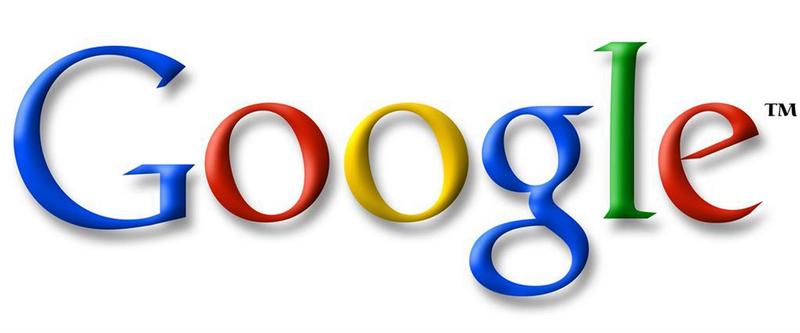 Parent & Student Google Help:

The Model Schools Team at OCM BOCES had provided us with a website to help students and parents navigate the key features that we use in our distance learning and in-person classrooms. This webpage has a number of videos that will introduce you to these different resources and help get you started. Hopefully, you can find something new to explore! Click on this link: Google Help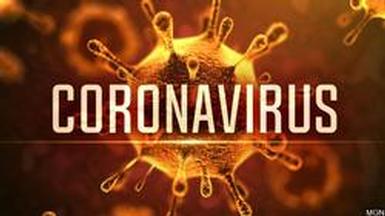 Health & Counseling Information:

To Our OCS Community: We understand that the constant changes in the COVID-19 virus can be both overwhelming and even scary. As a tight-knit community, it is important that we stay connected through these tough times. Our counseling and nursing staff are here to support all the OCS families. Message from OCS Nursing Staff Mental Health Resources Talking to Our Children About COVID-19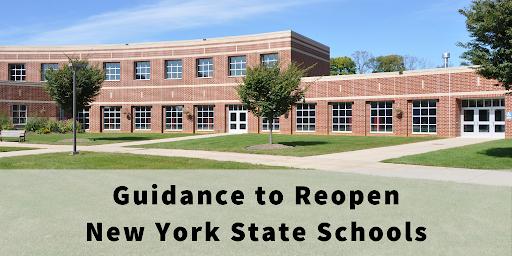 COVID - 19 - Information:

Dear Parents and Community Members: The purpose of this landing page is to share with staff, students, and parents the strategies the Onondaga Central School District is using to open schools and provide a safe, consistent learning environment in a COVID-19 world. We are dedicated to ensuring our children are getting the best education we can deliver in the current conditions, keeping health and safety considerations at the forefront. OCS will work with OCS staff, the Board of Education, and state and county health authorities to identify a strategy that is consistent with New York State Education Department (SED), New York State Department of Health (DOH), and the Center for Disease Control (CDC) guidelines. To the best of our ability, we will adopt a strategy that provides ...
Viewing 1 - 18 of 18 stories