Viewing 1 - 12 of 12 stories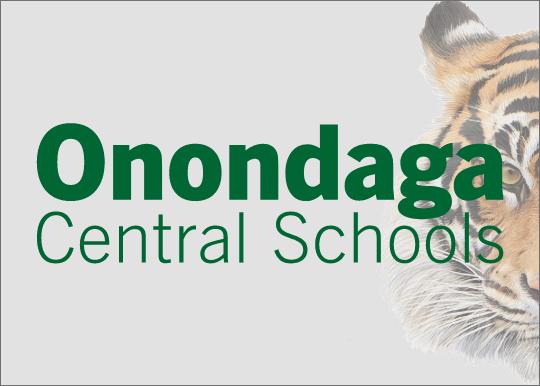 2023-24 School Year OCS Offers Free Breakfast and Lunch Program:

The Onondaga Central School District Food Service Program is pleased to announce that all three district schools will participate in the Community Eligibility Provision (CEP) program during the 2023-2024 school year. Beginning the first day of school (September 6), every student enrolled in the district will be able to receive one free breakfast and one free lunch each school day regardless of the family's household income. Milk is free with a full meal. The MySchoolBucks website provides parents the ability to view your child's account balance, meal purchases and add funds. Money may be added to your child's lunch account to purchase second meals, a la carte snacks, milk, etc. We also accept cash prepayments or checks ...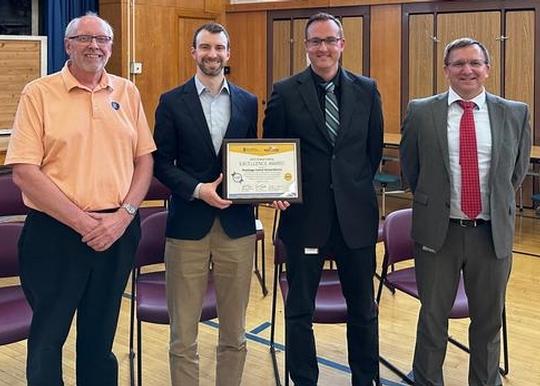 Utica National Award:

At the Board of Education Meeting on Tuesday May 23, 2023, the Onondaga Central School District was awarded the School Safety Excellence Award by Utica National Insurance Group. It was presented by Sean Reagan and Joe Campbell from the Reagan Companies. This award signifies OCS' dedication to providing a safe, healthy and focused culture for learning in 2021. This is the seventh consecutive year that OCS has earned the top award. Many thanks to all faculty and staff who continue to dedicate their efforts to make Onondaga safe, while focusing on preparing contributing citizens for life.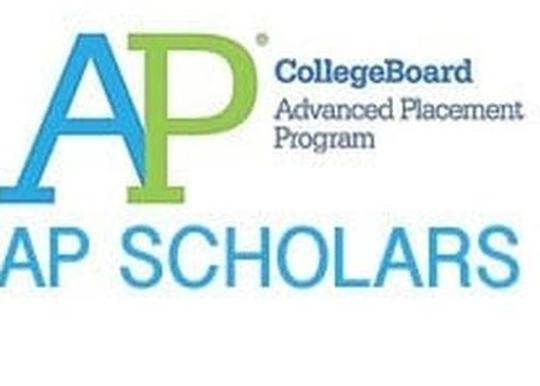 Class of 2023 AP Scholars:

Congratulations to the following students from the Class of 2023 for their accomplishments in AP: AP Scholar Lindsay Clos Lily Coonradt Devin Kobasa Brigid Walker AP Scholar with Honor Madison Jachim Desha Lettsome Hannah Schultz AP Scholar with Distinction Natalie Price An AP Scholar is granted to a student who receives a 3 or higher on three or more AP Exams. An AP Scholar with Honor is granted to students who receive an average score of at least 3.25 on all AP exams taken, and scores of 3 or higher on four or more of these exams. Granted to students who receive an average score of at least 3.5 on all AP Exams taken, and scores of 3 or higher on five or more of these exams.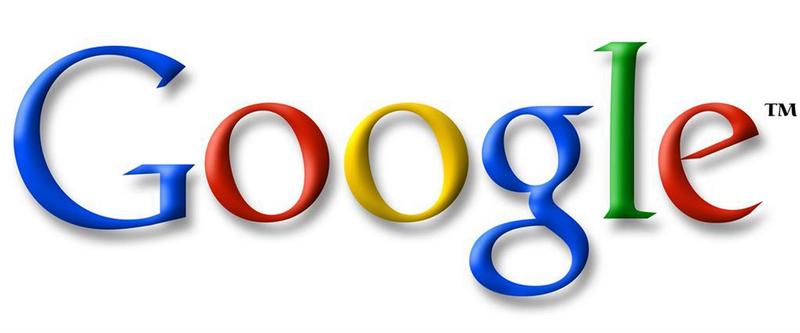 Parent & Student Google Help:

The Model Schools Team at OCM BOCES had provided us with a website to help students and parents navigate the key features that we use in our distance learning and in-person classrooms. This webpage has a number of videos that will introduce you to these different resources and help get you started. Hopefully, you can find something new to explore! Click on this link: Google Help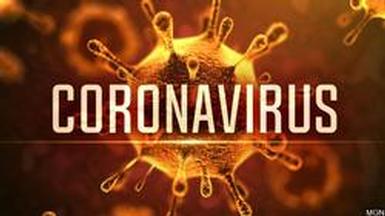 Health & Counseling Information:

To Our OCS Community: We understand that the constant changes in the COVID-19 virus can be both overwhelming and even scary. As a tight-knit community, it is important that we stay connected through these tough times. Our counseling and nursing staff are here to support all the OCS families. Message from OCS Nursing Staff Mental Health Resources Talking to Our Children About COVID-19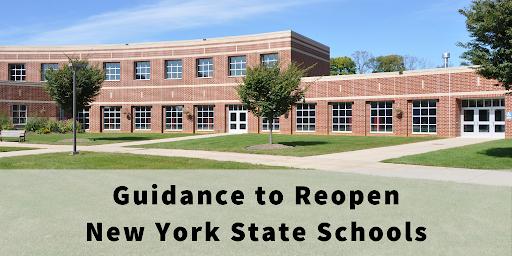 COVID - 19 - Information:

Dear Parents and Community Members: The purpose of this landing page is to share with staff, students, and parents the strategies the Onondaga Central School District is using to open schools and provide a safe, consistent learning environment in a COVID-19 world. We are dedicated to ensuring our children are getting the best education we can deliver in the current conditions, keeping health and safety considerations at the forefront. OCS will work with OCS staff, the Board of Education, and state and county health authorities to identify a strategy that is consistent with New York State Education Department (SED), New York State Department of Health (DOH), and the Center for Disease Control (CDC) guidelines. To the best of our ability, we will adopt a strategy that provides ...
Viewing 1 - 12 of 12 stories